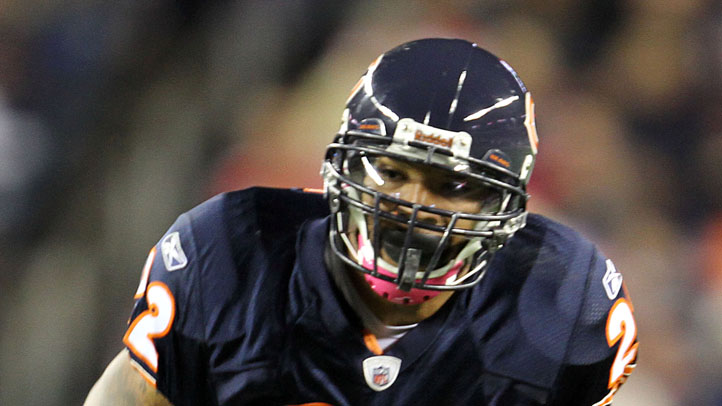 Free agency moves started out for Chicago today as they offered a qualifying offer to back-up running back Kahlil Bell, who emerged in 2011 as a reliable no. 2 back. Bell was offered $1.26 million for one year. The deal shows that the Bears want to commit enough to Bell, who is going into his third year, a chance to improve on his talented, but raw, game. A different deal can be negotiated, but it's unlikely that millions will be added.

The Bears also found out the exact number they will have to pay Matt Forte. He was given a franchise tag, and running backs were valued at $7.74 million. If the Bears don't work out a longer deal with Bell or Forte, they will pay $9 million in 2012 to the running back position.

Considering how important the run is to the Bears offense and the deals given out to top running backs like Chris Johnson and Marshawn Lynch, $9 million seems like a deal for two skilled runners. Minnesota, who finished in the top five in rushing in the league, paid Adrian Peterson alone more than $10 million. The Panthers and Texans, who also ranked in the top five, gave large contracts to DeAngelo Williams and Arian Foster.

The lesson? If the Bears intend to rely on the run as much as they have on the past, running back is not an area they should try to save money. The sums guaranteed to Bell and Forte are not paltry, but are also not a long-term investment in running backs.
Copyright FREEL - NBC Local Media