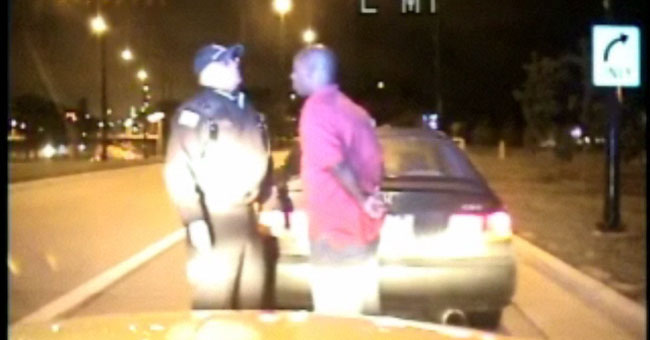 The Chicago Bears' search for a new G.M. and a new head coach will take steps forward over the weekend, as several candidates will interview for positions with the team.
This weekend will see the Bears interview three candidates, as team brass is in Seattle to interview Seahawks defensive coordinator Dan Quinn. They will also interview Kansas City Chiefs director of pro personnel Chris Ballard for the G.M. job, according to several reports.
On Saturday, the Bears will turn their attention to interviewing another coach, as Denver Broncos offensive coordinator Adam Gase will be interviewed by the team.
Ballard has been linked to the Bears almost from the instant they let go of Phil Emery on Monday. Skilled at player evaluation and looked at as a guy who has the intelligence to build up a strong scouting apparatus, Ballard would seem to be a very smart fit for the Bears. Also adding to his potential credentials is that he spent 12 years with the Bears up until the 2013 season, when he left to join the Chiefs' staff.
As for the coaches, Quinn is in high demand because of the way he has shepherded the Seahawks' defense to incredible heights. He joined the team as the defensive coordinator before the 2013 season, and all they did was win the Super Bowl, besting Peyton Manning and the Denver Broncos in convincing fashion. After some early season struggles this year, the Seahawks have bounced back in a huge way, blowing out teams routinely and seizing control of the NFC playoff race after it appeared that the Arizona Cardinals would run away with it.
Gase is also a hot commodity among coordinators, and not just because of his work with Manning. His ability to mix the pass and the run has the Broncos emerging as a well-rounded offensive threat heading into the playoffs, and in addition to working with Manning he was the quarterbacks' coach for the Broncos when Tim Tebow went on his magical run with the team.
The Bears will likely interview other candidates in the coming weeks, with Cardinals defensive coordinator Todd Bowles being mentioned as a candidate, but if their early interview choices are any indication, they are going to cast a wide net designed to capture as many talented candidates as possible.