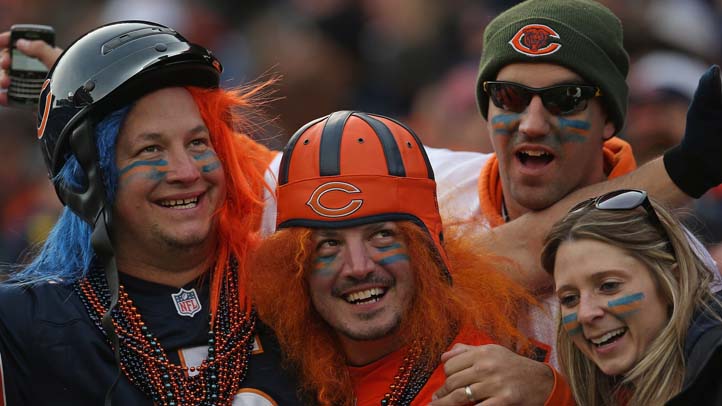 If you're a Bears' season ticket holder, your invoice for the 2013 season will arrive in the mail soon. Fair warning, you're likely going to spend some more money.
According to a press release from the Bears, most tickets will go up $3-$10. On average, you'll be spending about 4.2 percent more on Bears tickets. Some tickets in the United Club will not go up. Their fomula to decide increases is as clear as a Mike Martz offense.
Bears fans will have to decide quickly if they want to shell out the cash to watch a new coach try to improve a 10-6 team that hasn't made the playoffs the past two seasons. Payment in full is due by April 5, just a few days past April Fool's Day.
Copyright FREEL - NBC Local Media