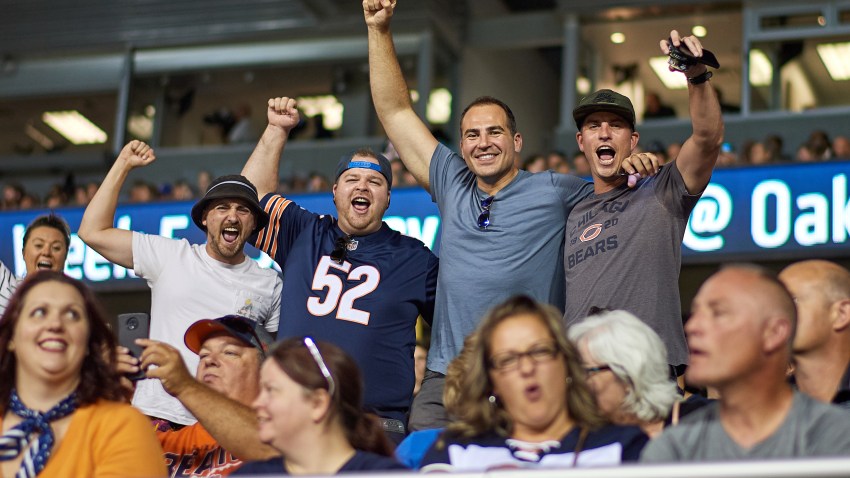 The Chicago Bears have spent a century on the field - and that feat isn't lost in the team's latest hype video ahead of their season opener against the Green Bay Packers at Soldier Field.
In a new video narrated by Mike Singletary, the team celebrates its rich history and "a rivalry that brings us all together."
"It's the beginning of the next 100," Singletary says. "And our future has never been brighter."
The video then goes on to celebrate the current team in a way that will undoubtedly get fans pumped for Thursday night's matchup.
It's not the first hype video the team has released ahead of the highly-anticipated game.
On Wednesday, the Bears released another incredible video, presented as part of the team's partnership with PNC, showcasing the storied rivalry between the two teams and the talents of numerous incredible players.
The game will mark the 34th time that the two teams have met in the season-opener. The Bears hold a 17-13-2 advantage over the Packers in those games, but fell in the season-opener last season in Green Bay.