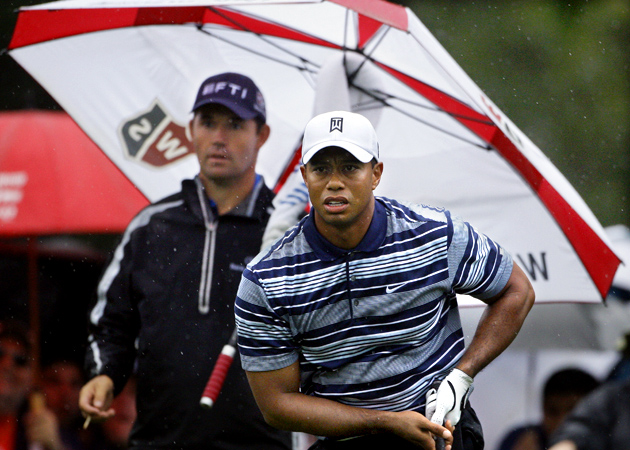 In the city of Chicago, it's always been assumed that the Bears are kings of the sports landscape, and with Forbes Magazine releasing its annual list of the most valuable sports teams in the world, that notion has once again been confirmed.
On the list, which is headlined by soccer powerhouses like Real Madrid and Manchester United, the Chicago Bears check in at No. 18. Their value is pegged by the magazine at $1.252 billion, and they are among the top teams in the league. The Dallas Cowboys are ranked at No. 5 on the list, with Jerry Jones' club benefitting from the opulent stadium the team plays in and a massive following cultivated during the 1990's when the team earned the moniker "America's Team."
A total of seven NFL teams rank ahead of the Bears, including the New York Giants (No. 10), the Jets (No. 14), the Philadelphia Eagles (No. 17), and the Houston Texans (No. 12).
The magazine had this to say when discussing the team's valuation:
"The Bears play in the smallest stadium in the NFL – capacity is just 61,500 – despite being in the third-largest market in America."
There has been plenty of talk about the Bears expanding their stadium to try to lure a Super Bowl to the Windy City, but with those plans dead, there isn't a lot that the Bears can do to improve their overall value.
The Bears aren't the only team from Chicago ranked in the top 50. The Chicago Cubs, which just signed a new broadcasting deal with WBBM radio and are looking at cashing in with a lucrative new television deal in the coming years, are tied with the Ferrari Formula One racing team at $1.2 billion. There are three MLB teams ranked ahead of the Cubs, as the New York Yankees ($2.5 billion), Los Angeles Dodgers ($2 billion), and Boston Red Sox ($1.1 billion) lead the way.
The Chicago Bulls are also in the top 50, valued at $1 billion thanks to their reliable profitability and their league-leading attendance. The New York Knicks ($1.4 billion) and the Los Angeles Lakers ($1.35 billion) are the only two teams ahead of the Bulls in the rankings.