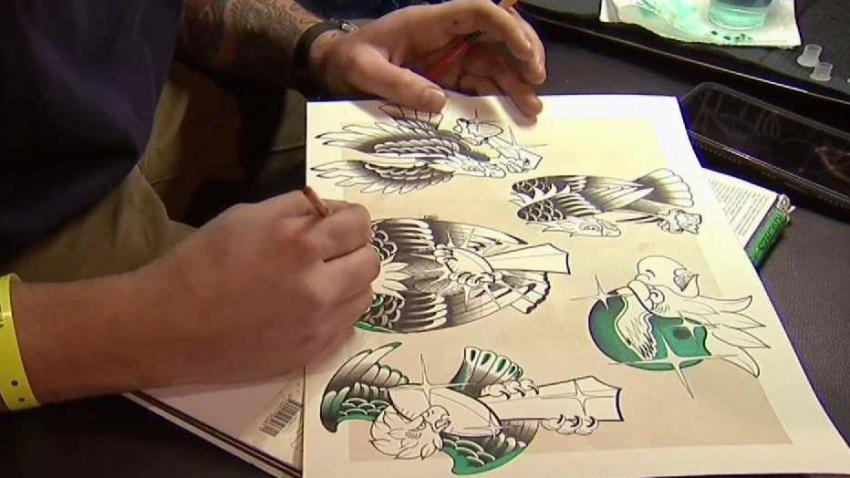 Last month, the NFL's Competition Committee accepted rule change proposals from the 32 NFL teams, and among the proposals it received was one from the Chicago Bears.
According to Mike Florio of Pro Football Talk, the Bears' proposal involved a tweak to the current overtime rules, which only allow for both teams to get a possession in the extra session if the team that has the ball first doesn't score a touchdown first. Instead, the Bears are proposing that both teams get at least one possession regardless of the result of the opening drive of the period.
It's unclear at this point whether there will be a move to adopt the rule change, but it certainly would make sense for the NFL to implement it. After all, it doesn't seem fair that a team shouldn't get a chance to possess the ball just because a team won a coin toss and scored a touchdown, and that is especially true when it comes to the postseason.
What do you think, Bears fans? Should the NFL change their overtime rules as the Bears have suggested, or should they try another approach to deciding games that are tied after 60 minutes?