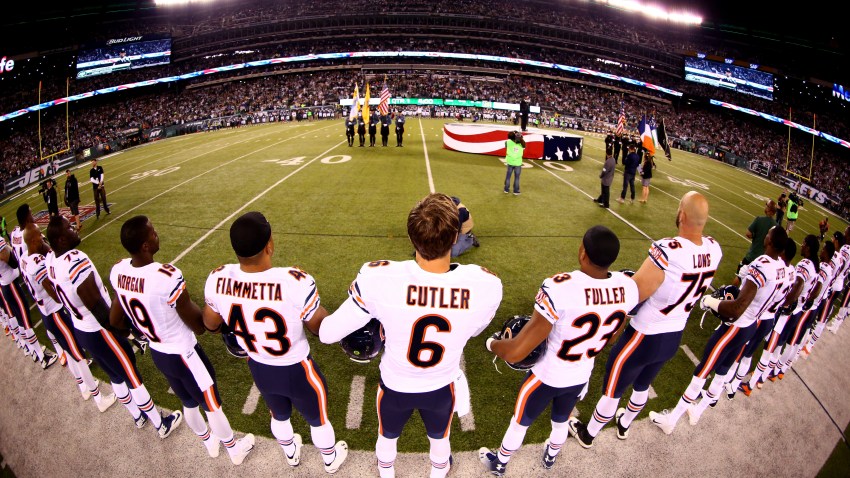 The Chicago Bears made some interesting cuts as they finalized their 53-man roster, but some of the players they cut loose have been brought back as the team assembled its 10-man practice squad.
Headlining the list were a couple of preseason standouts, with wide receiver Ify Umodu, linebacker Jonathan Anderson, and defensive lineman Terry Williams all getting named to the roster.
The Bears also retained defensive lineman Brandon Dunn and cornerback Jacoby Glenn by naming them to the practice squad Monday.
The team also kept tight end Gannon Sinclair, whom they picked up last week as a free agent.
The Bears also secured some additional depth at a couple of key positions, bringing aboard linebacker Lamin Barrow, offensive tackle Nick Becton, running back Paul Lasike, and wide receiver Jalen Saunders.
According to NFL rules, players from the practice squad can be called up to the 45-man gameday roster at any time, but they can also be signed to another team's active roster in the interim.