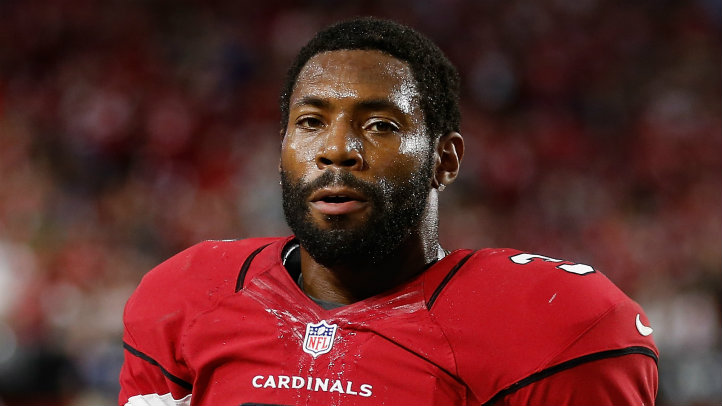 With injuries ravaging their secondary, one veteran option that the Chicago Bears were kicking the tires on has opted to sign elsewhere.
That veteran defender is cornerback Antonio Cromartie, who agreed to a contract with the Indianapolis Colts on Monday night, according to the team. Cromartie, who spent last season with the New York Jets, has 31 career interceptions in 10 NFL seasons, and will hope to help a Colts team that is dealing with an injury to starting cornerback Vontae Davis.
The Bears find themselves in need at the cornerback position thanks to several injuries during the preseason. The big one is to Kyle Fuller, who underwent arthroscopic surgery on his knee recently. The Bears hope that they can get him back for the first game of the regular season against the Houston Texans, but with his unclear status, they've been looking for outside help at the position.
Even with Cromartie off the market, the Bears are still looking at their options. In-house options like Bryce Callahan and Jacoby Glenn are still certainly on the table, but players like Cary Williams (who spent last season with Seattle and Washington) have also reportedly met with the team.