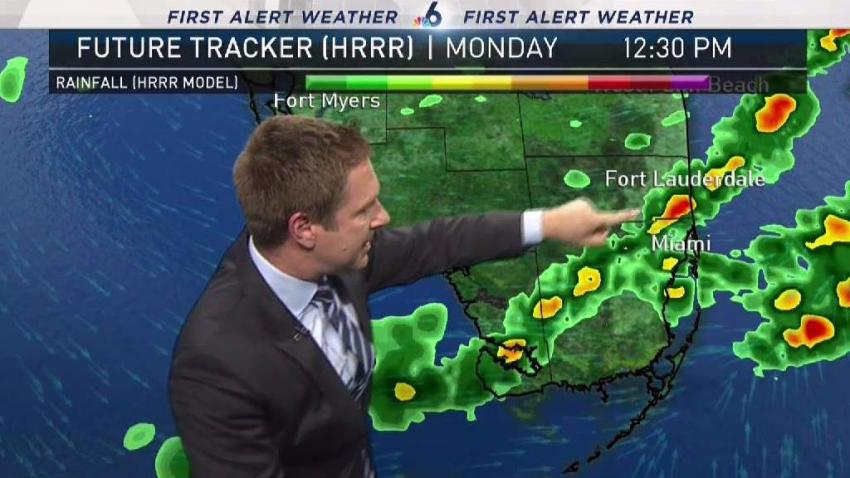 The Chicago Bears already are dealing with enough injury concerns, but now they may have to deal with losing Jay Cutler for a long stretch of time.
According to Brad Biggs of the Chicago Tribune, Cutler suffered a shoulder injury in Sunday's loss to the New York Giants, and the team is fearful that the injury could cause the quarterback to miss the final six games of the regular season.
Ian Rapoport of NFL Network said that a final determination on Cutler's condition will be made on Tuesday, but he also said that Cutler will miss at least some time with the injury and that missing the rest of the season is on the table.
Cutler, who threw an interception on his final throw of Sunday's game as the Bears were trying to mount a comeback, has already missed significant time this season with a thumb injury. During that time, Brian Hoyer suited up at the quarterback spot, but after he suffered a broken arm against the Green Bay Packers, Cutler resumed his role as the team's starter.
If Cutler is out for a significant period of time, then odds are that Matt Barkley will take over as the starting quarterback for the team through the final six games of the regular season.