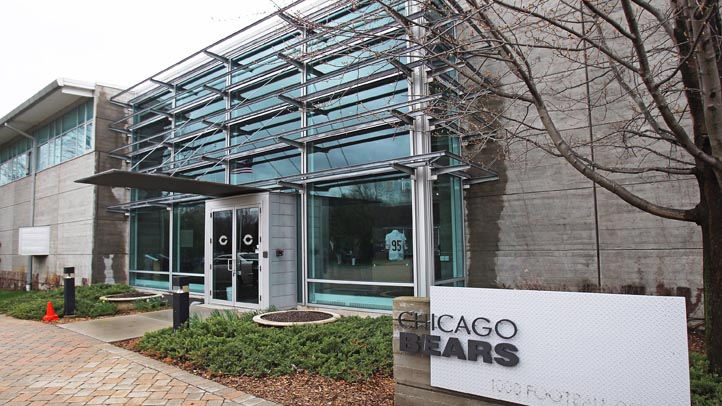 On Jan. 3, Jerry Angelo was fired from his position as general manager of the Bears. Later that day, quarterbacks coach Shane Day parted ways with the Bears. Both of those jobs are still open as of Jan. 26.

The search for general manager has been moving along at a glacial pace. After the Bears interviewed five candidates, they narrowed it down to two. Phil Emery and Jason Licht are reportedly interviewing this week, which means we should have a GM sometime before the season starts.

When Tice was named offensive coordinator, he said the quarterbacks coach would also be the coordinator of a passing game. Unfortunately, nearly every candidate on the Bears radar has been picked off in one way or another. Greg Olson, the only one to interview for the job, accepted a job with Jacksonville. Dowell Loggains was not allowed to interview with Chicago. The Chicago Tribune reports that Alex Van Pelt is best of what's around.

Van Pelt coached at Tampa Bay and is getting high praise from his former boss.

"As far as being a football mind and being smart and sharp … a guy who can come in with a detailed plan and dynamic ideas to find a way to score, Alex is definitely one of those guys.''

He may be the perfect guy for the job, but it's hard to tell without the Bears interviewing him.

There's nothing wrong with the Bears practicing due diligence in hiring. But the draft and free agency are drawing closer every day. They may want to have a staff in place by then.
Copyright FREEL - NBC Local Media