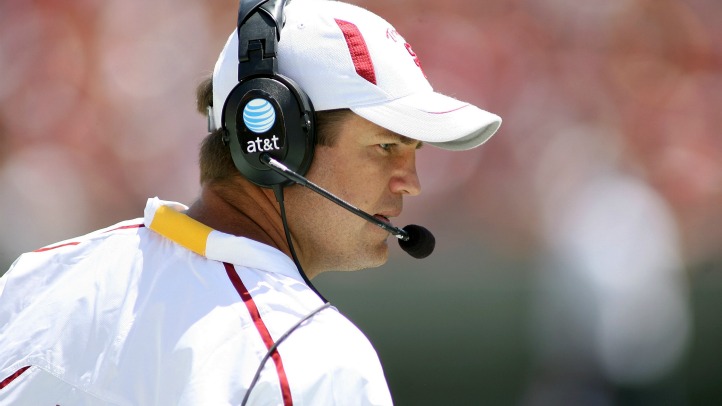 The Bears have hired the man who turned them down in 2010 to go to Seattle.

Team officials announced Tuesday they reached a deal with Jeremy Bates to become the Bears' quarterbacks coach.

Bates worked with Jay Cutler for three seasons from 2006 to 2008 in Denver. Though Chicago pursued Bates at the beginning of the 2010 season, the coach joined the Seattle Seahawks instead as offensive coordinator.

Bates was fired last January, and earlier reports said he wasn't being considered as quarterbacks coach partially because of the 2010 snub.

Still he's well paired with Cutler. With Bates as his coach, Cutler completed 762 of 1,220 passing attempts, 54 touchdowns and 37 interceptions for an 87.1 passer rating in Denver, according to the Bears. In 2008 Cutler set a Broncos record of 4,526 yards on his way to the Pro Bowl.

Bates, a coach of eight years, started with the Tampa Bay Buccaneers in 2002 as offensive quality control, went to the New York Jets in 2005 as quarterbacks coach, then the Denver Broncos in 2006 as offensive assistant, the University of Southern California in 2009 as assistant head coach and quarterbacks coach, and the Seattle Seahawks.