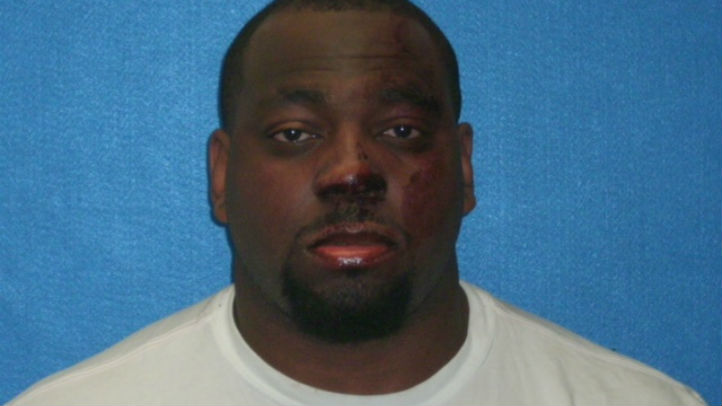 Chicago Bears defensive stalwart Henry Melton denies he started a fight that led to his arrest Sunday in his Texas hometown.
The defensive tackle was taken into custody on charges of assault and public intoxication following the incident at a Grapevine, Texas bar.
Melton's agent, Jordon Woy, released a statement saying that several independent witnesses claim Melton did not physically start the incident at the Chill Restaurant and Bar.
Police say Melton belligerent with some of the staff members of the restaurant, and struck an employee as he was being escorted out after being asked to leave.
Melton was freed on bond.
He's been on injured reserve since tearing the ACL in his left knee in September.