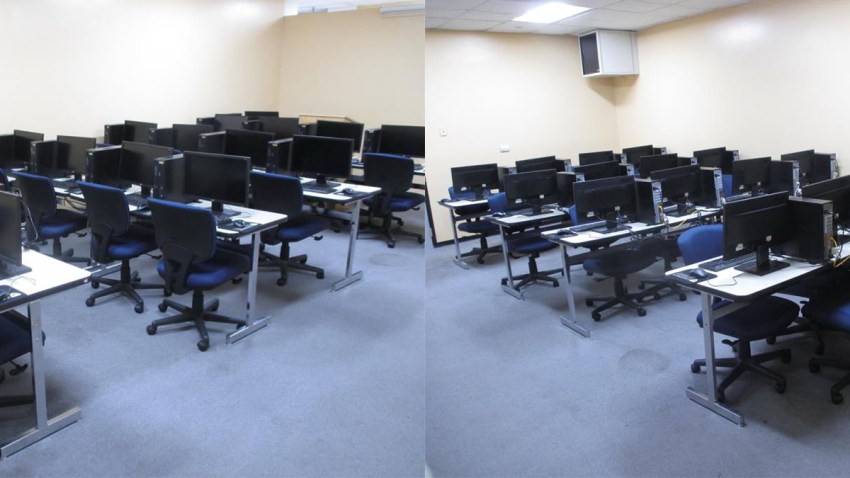 Chicago Bears cornerback Deiondre' Hall has been suspended for the season opener at Green Bay for a violation of the NFL's substance abuse policy.
Hall can continue practicing in the preseason and play in the final two preseason games, but will not be allowed to practice during the week prior to the Sept. 9 opener. He'll miss the first game and can return to practice Sept. 10.
It's the first violation for Hall. A fourth-round draft pick in 2016 from Northern Iowa, Hall has played in 10 NFL games and is currently in a battle for a roster spot.
Copyright AP - Associated Press