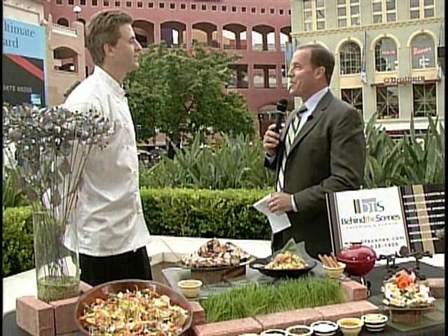 The Chicago Bears may be close to getting one of their Pro Bowl defensive players back, but there is another one that they won't see back on the field this season.
Cornerback Charles Tillman, who suffered a torn triceps and was put on injured reserve after the Bears' loss to the Detroit Lions earlier this season, has been ruled out for the remainder of the season and the playoffs by head coach Marc Trestman. Trestman would not confirm whether Tillman, who had been given the "designation to return" tag when he was placed on IR in November, had surgery to repair the injury, but regardless, Tillman won't be back for the Bears this season and given his impending free agency, his tenure with the team could be at its end as well.
The Bears did get some good news on Monday however with the news that LB Lance Briggs will be practicing with the team this week. Briggs has been out of the lineup since suffering a broken shoulder in a Week 7 loss to the Washington Redskins, and he also suffered some tendon damage when he sustained that injury, according to NBC Chicago's Peggy Kusinski.
Trestman said during his Monday press conference that Briggs would practice with the team beginning on Wednesday, and there wouldn't be a definitive answer as to whether or not he will be back on the field for Sunday's showdown with the Philadelphia Eagles until Briggs has completed three practices with the team.
That would mean that the team will announce Friday whether or not Briggs will play, so it will be worth keeping an eye on how he does during workouts this week.