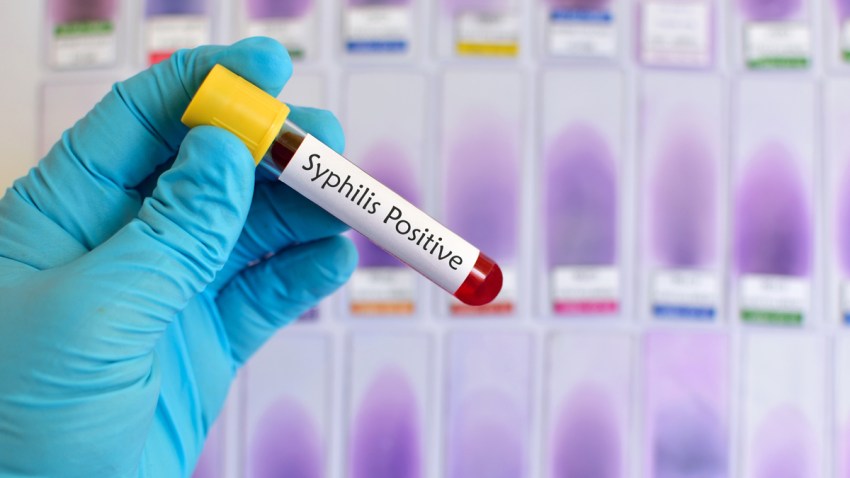 The Chicago Bears are finalizing a deal with former Dallas Cowboys quarterback Mark Sanchez, according to an NFL.com report.
Sanchez appeared in just three games last season as Dak Prescott's backup, according to the report, and threw two interceptions on 18 attempts. He has played in the NFL for eight years and started 72 career games, according to the report, and is one of the league's most "turnover-prone" quarterbacks of his era."
Sanchez has also previously played for the Philadelphia Eagles, Denver Broncos and the New York Jets.
The report suggests Bears fans be prepared to see John Fox rely on Sanchez after seeing three different quaurterbacks start games in 2016.