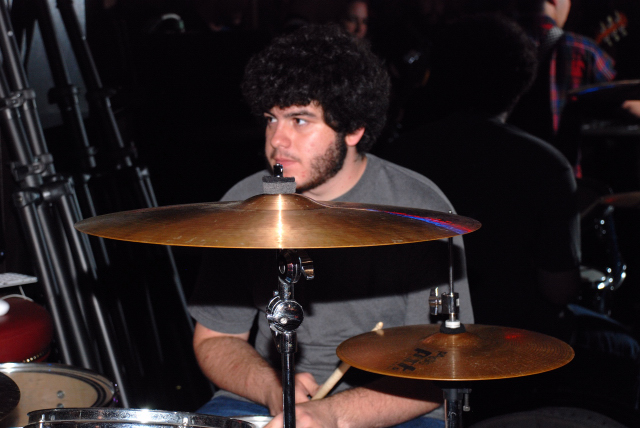 Losers of two games in a row, the Chicago Bears enter Sunday's game against the Atlanta Falcons desperate for a turnaround, but going into the Georgia Dome is never an easy proposition.
Here are five matchups to watch as the two teams prepare to do battle.
Jay Cutler vs. Matt Ryan
Both quarterbacks are among the highest-paid in the NFL, but both have had ups and downs in their career. Cutler is still dogged by questions about his decision-making, and this season has been no exception. Ryan has consistently been a good performer in the regular season, but the playoffs have been unkind to him as the Falcons haven't won a postseason game with him at the helm.
In the small picture, Sunday's game will see two players with tremendous weapons at their disposal. Cutler needs to recapture the effectiveness he showed against the San Francisco 49'ers and New York Jets, and Ryan must utilize both Julio Jones and Roddy White against a banged-up Chicago secondary.
Brandon Marshall vs. Desmond Trufant
Marshall has been quiet the past three weeks, only hauling in six catches despite being targeted 17 times in those games. That's a far cry from the 13 catches and 20 targets he had in the first two weeks of the season. As for Trufant, he has four defended passes this season, but hasn't quite been able to haul in an interception just yet.
On Sunday, look for Marshall to really try to get back in the swing of things. Cutler needs to come up with a big performance, and in those situations it's usually Marshall leading the way. If the Falcons try to cover him up one-on-one, then Marshall should be in for a nice day against Trufant.
Kyle Fuller vs. Julio Jones
This is the biggest matchup of the afternoon for the Bears. Jones has been running roughshod over the NFL, with 40 catches and three touchdowns in the first five weeks of the season. Fuller has been great for the Bears too, with three interceptions and two forced fumbles to his credit in his rookie season.
Both players have been playing at the apex of their abilities so far, and this matchup could go a long way toward determining the winning side in this game. If Fuller can limit Jones, the rest of the Bears' defense will benefit in a big way. If Jones goes off in a similar way to Jordy Nelson, who burned Fuller for two touchdowns in Week 4, then the afternoon could quickly go south for Chicago.
Jared Allen vs. Gabe Carimi
Carimi has been having a nice season as Atlanta's right tackle, with Ryan only being sacked six times in five games this season. As for Allen, he's yet to get on the board with a sack, but he is racking up a nice number of disruptions, and it's only a matter of time until he finally gets home and is able to tackle the quarterback in the pocket.
This battle of the current Bear vs. the former one will help shape this contest. If Allen and Willie Young can disrupt Ryan's timing, the Falcons' offense will suffer. If Carimi and Jordan Matthews can hold down their respective sides of the line, then things could get ugly for the Bears.
Special Teams vs. Devin Hester
Hester is averaging 24.2 yards per kick return so far this season with the Falcons, and he's returned eight punts for an average of 14.4 yards as well. He'll undoubtedly be looking for revenge against the Bears for letting him go in the offseason, and this game will be his big chance to show that they made a mistake in not offering him a contract.