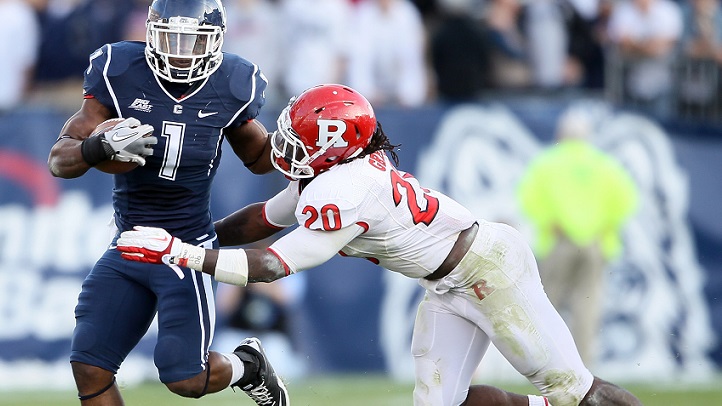 The Chicago Bears Saturday used their fourth round draft pick on Khaseem Greene, a linebacker from Rutgers University.
Greene is known for his speed and flexibility as a defender, but the key to his success with the team will be staying healthy after he suffered a broken right ankle in the 2011 bowl game.
Greene was an All-american and All-Big East Conference Player of the Year in 2011. Last season, Greene recorded a total of 136 tackles as an outside linebacker, 12 of which were for a loss, with six sacks.
Greene may not be the strongest or most physical player, but his speed and athletic ability has a lot to offer the Bears on either the inside or outside of the line.
The Bears also selected Kyle Long as their first round pick and linebacker Jonathan Bostic for their second round pick.