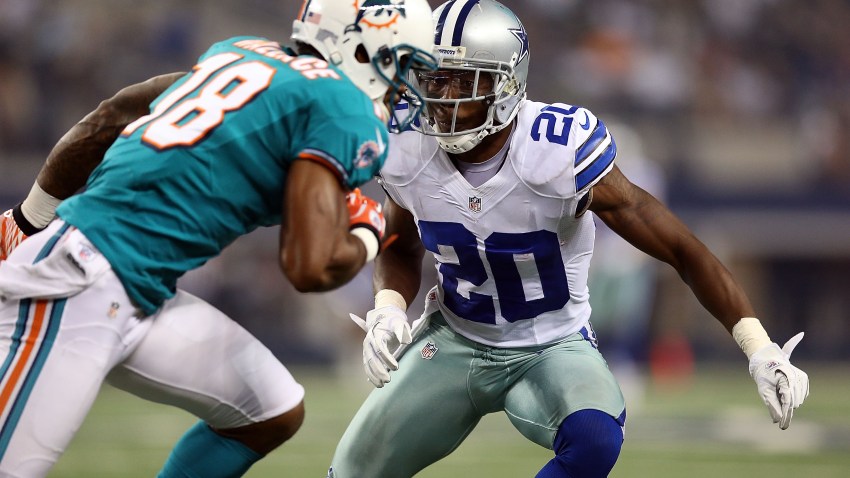 The Chicago Bears continued to churn through the special teams portion of their roster on Wednesday, as they signed cornerback Teddy Williams from the Arizona Cardinals and waived linebacker Terrell Manning.
Manning appeared in two games for the Bears this season, and he really only made an impact in one. Against the New York Jets in Week 3, Manning was flagged for a 15-yard penalty in the third quarter when he ran headlong into Jeremy Kerley, who had fair-caught a punt from Pat O'Donnell. The Jets had to settle for a field goal on the ensuing drive, but the improved field position put a ton of pressure on the Bears' defense.
As for Williams, he is a bit of a jack-of-all-trades. He has appeared in 10 career games, playing wide receiver, cornerback, and special teams for the Indianapolis Colts and the Cardinals.
The move comes the day after the Bears cut Rashad Ross and promoted Chris Williams from the practice squad. That move likely means that Williams will be returning kicks for the Bears after Ross failed to stick as the returner, and it will be interesting to see how Joe Decamillis approaches having Williams in the lineup.