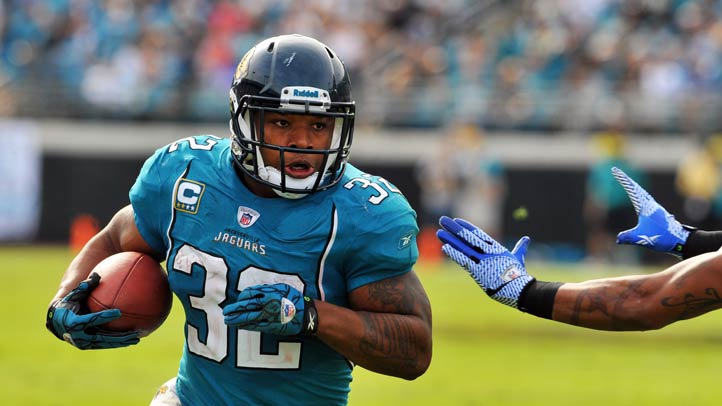 Today's game is make or break for the Chicago Bears. The Bears are looking for their fourth win of the season, but a win relies heavily on their ability to stop Jaguars' running back Maurice Jones-Drew.
"When you can stop a team, it completely makes a team one dimensional," said Bears linebacker Lance Briggs, who's been doing his homework on how to take advantage of Jones-Drew's lackluster performance during his last two games.
Jones-Drew was held to 60 yards by Houston and 38 yards on the ground against Cincinnati.
However, last year he averaged 102.6 yards rushing at home. He accounts for over 40-percent of Jacksonville's offense, and that's an offense ranked 32nd in the league.
Bears coaches and players don't need to be math majors to figure this one out. Stopping Jones-Drew and forcing quarterback Blaine Gabbert to throw will only help the Bears' eager defensive linemen.
"When you know a team has to ... pass the ball, defensive linemen love that stuff," said Briggs. "It's a time when defenses have a lot of fun."