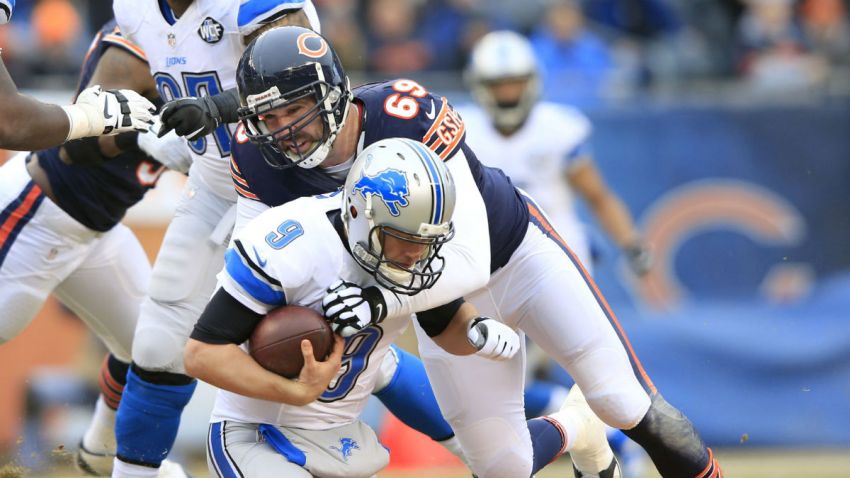 The Chicago Bears are aggressively trying to fill their general manager opening, and they added another name to that list on Monday afternoon as it was reported that they will speak to Tennessee Titans V.P. of Player Personnel Lake Dawson.
Dawson, who played collegiately at Notre Dame and played for several seasons as a wide receiver in the NFL, has been with the Titans for eight seasons and has spent three years in his current role. When the Bears' G.M. position came open last week, Dawson was one of four candidates mentioned as potential targets for the McCaskey family, and he's been a target for several other teams in recent years.
The Bears are also going to interview at least one other candidate this week, as they will speak with Houston Texans pro personnel director Brian Gaine. Gaine has only been with the Texans for one year after being passed over by the Miami Dolphins when they fired G.M. Jeff Ireland last year.
With Gaine and Dawson both getting interviewed this week, as well as Kansas City Chiefs director of player personnel Chris Ballard. The Bears have said they hope to hire a general manager before they hire a head coach, and if you're looking for a timeline, they'll likely have at least one, if not both, of the hires done before the Senior Bowl later this month.