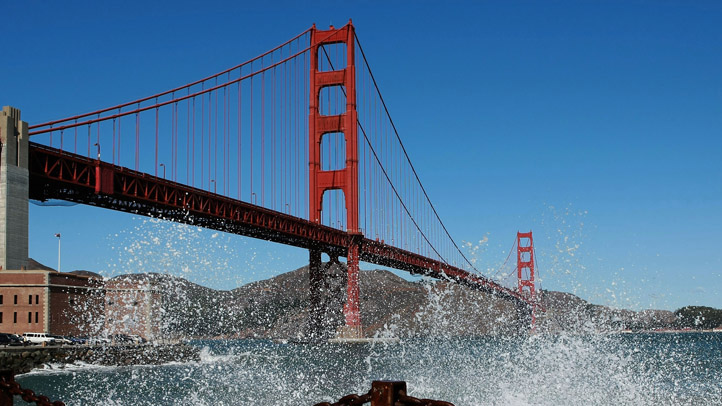 The Chicago Bears 2012 schedule allows for plenty of opportunities for Bears fans to bring navy and orange all over the country. While three of those away games are to the divisional cities of Green Bay, Detroit and Minneapolis (blech, blech and blech), there are cities that are worth visiting while also taking in a Bears game.

Sunday, Nov. 4: The Bears will head to Nashville, Jay Cutler's collegiate home and Music City. Bears fans can spend the weekend enjoying the city's live music scene, historic sights, and two halls of fame that could kill hours: The Corvette and Country Music. Tailgate with the city's famed BBQ before heading to LP Field for a noon kickoff.

Monday, Nov. 19: Take Thanksgiving week off and follow the Bears (and maybe your heart?) to San Francisco. You can take in what will likely be an important game in the playoff race on Monday night, then enjoy the Golden Gate Bridge and Park, Alcatraz, Haight-Ashbury, fantastic food and temperate weather that hovers around 60 degrees in November.

Sunday, Dec. 23: Just when the cold weather is starting to get to you, head to Arizona to see the Bears take on the Cardinals. Spend your Christmas in the desert. You can golf, you can swim, you can just enjoy the fact that you're not fighting a snowstorm and holiday traffic.

Hope these travel tips helped. Please feel free to take Grizzly Detail with you on any trips.
<a font-family:="" href="http://

<a font-family:="" href="http://

News breaks at inconvenient times. Stay tuned to NBCChicago wherever you go. Download our iPhone and iPad apps, now available on the iTunes App Store. Get your iPad App. Get your iPhone app.
Copyright FREEL - NBC Local Media