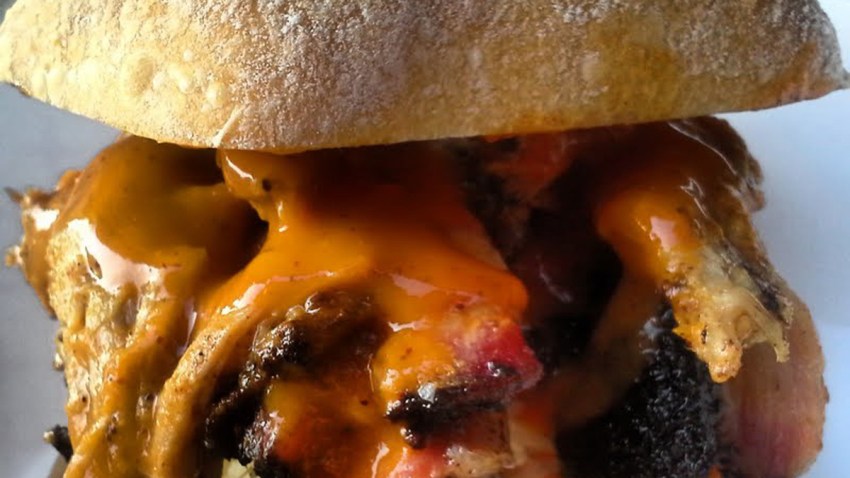 Chicago's furloughed federal employees can drown their sorrows in food.
County Barbeque, a new Little Italy restaurant, is offering complimentary pulled pork sandwiches to any federal employees who aren't working due to the government shutdown.
All the employees need to do is show their government ID to get the free sandwich, which features a housemade Carolina-style mustard BBQ sauce.
The restaurant is also offering a free "Congress Chicken" sandwich to any members of Congress who visit the restaurant, which the owners describe as an ode to the "fearful, indecisive animal" to which the lawmakers have been compared.
The special will remain in effect until the shutdown ends and the employees go back to work.