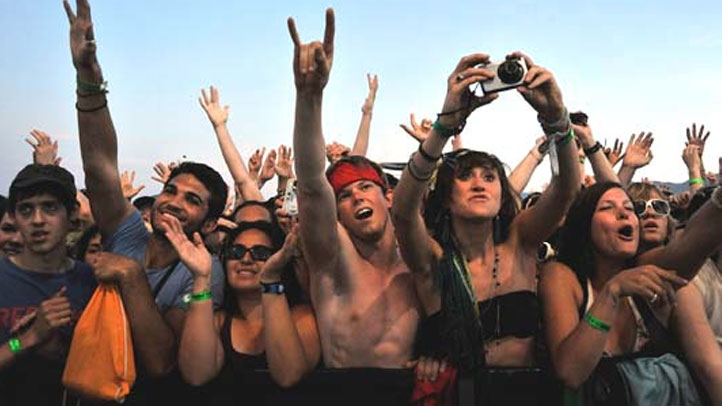 The Better Business Bureau is warning of the most common scams pulled during the summer months—releasing a list of the season's top five rip-offs.

Summer concert scams: Summer is big time for concerts, so the BBB says be wary of sellers who have a "sad tale" of why they can't use their tickets. Consumers should also watch out for sellers who only accept cash, want money wired or transferred through a prepaid account, or pressure you to act quickly, the BBB said.

Door-to-door sales: Before purchasing services from a door-to-door salesman, get the agreement in writing, including start and finish dates. Do not sign a contract with an open-ended completion date or blank spaces.
Moving company scams: When researching moving companies, note that price quotes listed online or over the phone are not always legitimate. Scammers are not likely to send an estimator to your house before moving day. Very low moving estimates are characteristic of scammers.

Fake travel agents: The BBB advises consumers to check out travel agencies at BBB.org or to simply Google the name and phone number. Surprisingly cheap travel deals should raise a red flag.

Employment scams: Watch out for potential employers who demand fees for training or background checks, or who say there is no experience needed for a position. College and high school students should be especially wary since summer employment is sought heavily by this group.

In all instances, the BBB advises people to research companies or employers before moving further.
Copyright CHIST - SunTimes