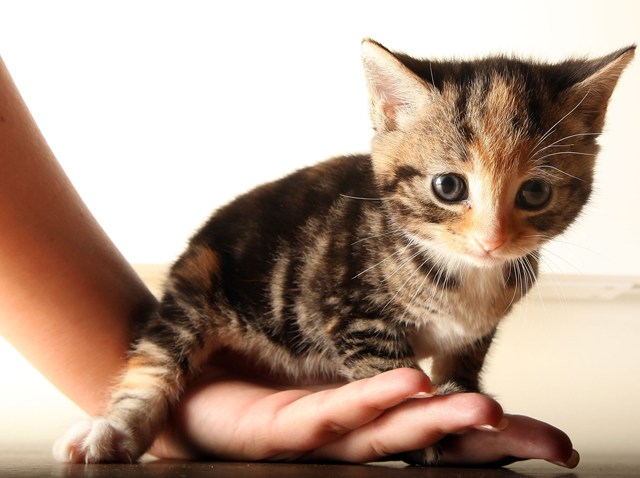 A Batavia woman who pled guilty to kidnapping her neighbor's cat has agreed to pay for a replacement, say Cook County cops.

Brenda Scharlau, 56, admitted she stole the cat, Linus, and dumped it somewhere in Kane County. The cat never made it home.
Scharlau agreed to 12 months supervision, $200 in fines and $600 in restitution in exchange for a guilty plea to one count of theft, a Class A misdemeanor.