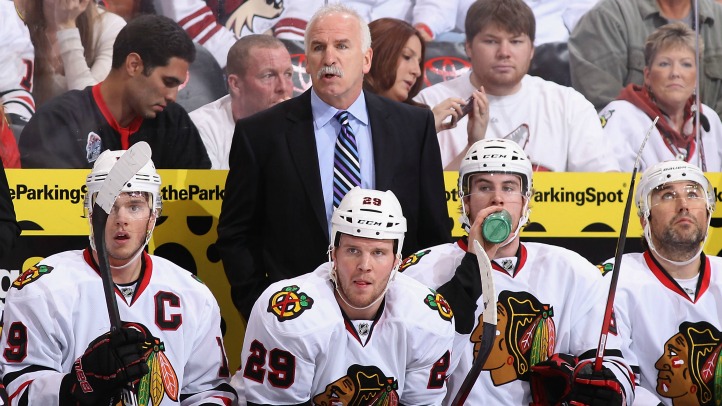 The NHL lockout has businesses near Chicago's United Center feeling the pinch.

Bars and restaurants around the facility where the Blackhawks play are seeing up to 25 percent less in sales, according to the Chicago Sun-Times.

Greg Mammoser, manager of CrossRoads Bar & Grill, says he's had to lay off people since the NHL lockout began.

Chris Wortendyke, manager of the Beer Bistro, says revenue is down 20 to 25 percent.

At least 625 games, more than 50 percent of the schedule, have been wiped out, along with the Winter Classic and the All-Star game.

All games through Jan. 14 already have been canceled. If a new collective bargaining agreement isn't reached by then, the remainder of the schedule could also be called off.
Copyright AP - Associated Press