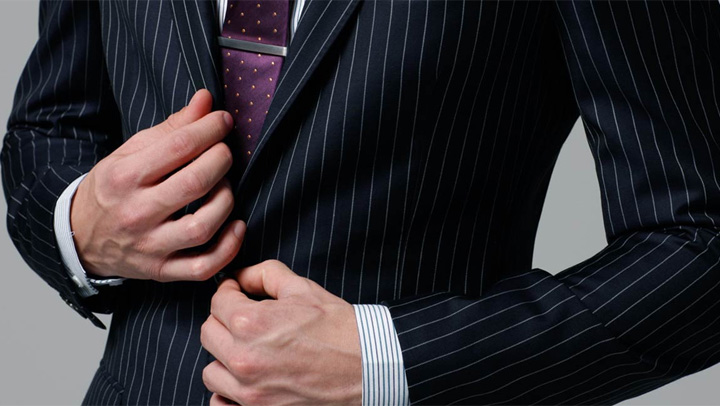 A custom suit for less than $500?

Most sartorially-minded fellas would scoff at such a notion, but Canadian company Indochino has managed to create industry buzz for their ability to offer custom-made suits for off-the-rack prices.

The only problem is, you need to measure yourself and purchase the product online. Until now.

Indochino has introduced its Traveling Tailor program, an opportunity to be measured by one of the company's professional tailors, and as luck would have it, the first U.S. event will be held in Chicago this week.

The company is setting up shop in the Grand Hall at Union Station from August 14-20 so that guys can set up appointments.

Measurements and styling take approximately 30 minutes and suits start at $279. Shipping is free and the company promises the suits will arrive within 21 days.

Looks like the concept of a "cheap suit" is getting a makeover.