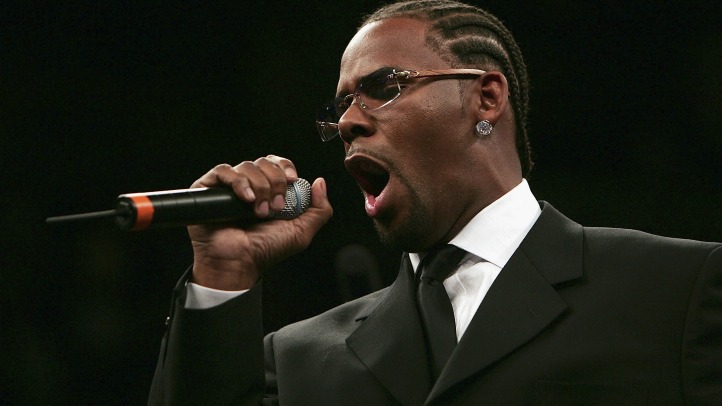 It's not just regular folks struggling in this down economy.

R&B superstar R. Kelly is in danger of losing his south suburban Olympia Fields home.

According to Crain's, JPMorgan Chase has filed a $2.9 million foreclosure suit on the Maros Lane mansion because the singer hasn't made monthly mortgage payments since June 2010.

A source told Crain's that Kelly hasn't lived in the home for more than a year and stopped making the payments in order to try to get the loan modified.

The home's appraised value went from an estimated $5.2 million to $3.8 million in the span of a year.

The two-story home sits on 3.7 acres and contains six full bathrooms, seven half-baths and a four-car garage, according to Crain's.