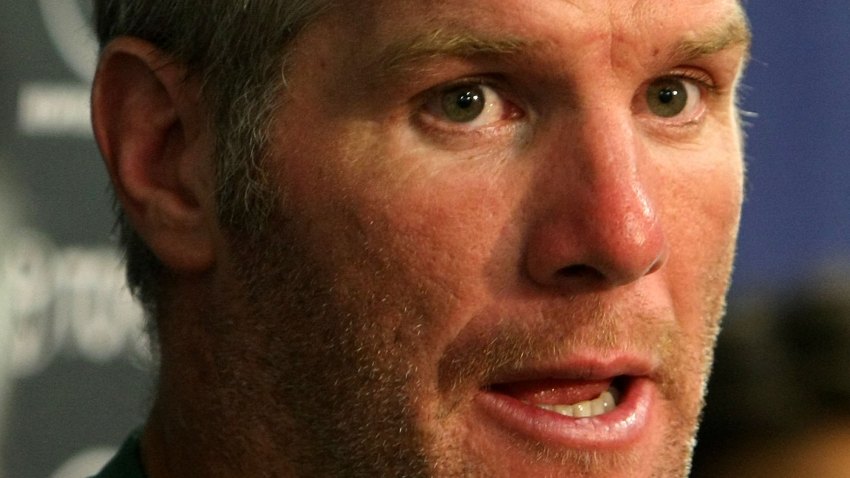 South by Southwest, the annual music and tech showcase in Austin, Texas, this year will feature a McDonald's showcase. But apparently not everyone is lovin' their involvement in this hip music event.
That's because world's largest hamburger chain allegedly told one of the bands slotted for its stage that they wouldn't pay for the performance. Bands that play at the festival are typically compensated for their work.
In an open letter on Facebook, musician Brian Harding of the group "Ex Cops" complained that McDonald's told the band it couldn't pay its artists because "there isn't a budget for an artist fee (unfortunately)."
"Their selling point was that this was 'a great opportunity for additional exposure,' and that 'McDonald's will have their global digital team on site to meet with the bands, help with cross promotion, etc,''" Harding wrote.
Harding also claims the pitch said the fast food chain plans to offer "free food to all audience members" at the showcase.
Last year, Doritos had a similar role at the festival, with a performance by Lady Gaga. The famed artist was reportedly paid $2.5 million for performing at the event.
McDonald's announced last year that the music festival would be the "premiere stage to showcase digital innovation."
The Oak Brook-based company said it plans to showcase how they're "using digital to enhance the consumer experience."
The so-called McDonald's Lounge will feature McCafe coffee, couches, wi-fi, charging stations and televisions streaming events and sessions.
McDonald's didn't specifically comment on their budgeting of the event in their response to NBC Chicago, but said they have followed "standard protocol."
"We follow the same standard protocol as other Brands and sponsors by inviting talented and emerging musicians to join us at the SXSW Festival," the company said in a statement. "We look forward to serving McDonald's food, drinks and fun in Austin."