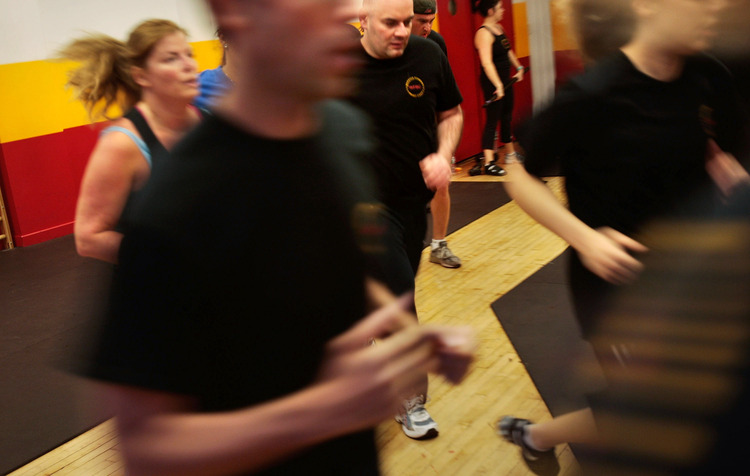 There were murmurs about this before the holiday, but now it's official: After flirting with bankruptcy many times over the last few years, Bally Total Fitness is again falling on hard times. There's a silver lining, of sorts, though.
This week comes word that Bally Total Fitness has sold 171 of its clubs in 16 states to an affiliate of its biggest competitor, LA Fitness, for a reported $153 million. The transaction is expected to be made final Wednesday.
Around Illinois, these changes will be hard to miss, as the 27 Ballys in Illinois will become, yes, LA Fitnesses. Bally will continue to operate 100 clubs around the country, but none will be here, according to the Daily Herald Business Ledger.
More details are expected to go up on LA Fitness' page once the deal is made final, which, again is expected to happen on Wednesday.