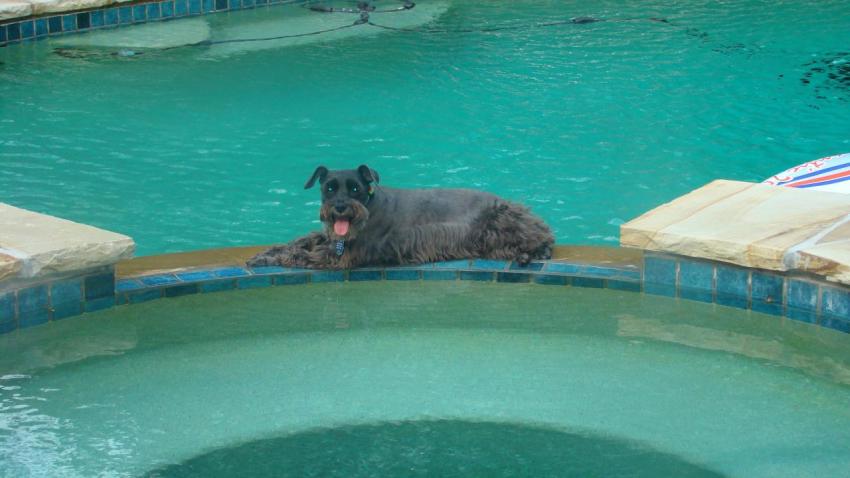 New mom Heather Mack spent Friday with her newborn daughter, Stella, at a pediatric clinic in Bali. There are reports that the baby remains sick with jaundice.
Mack, 19, was accompanied to the clinic by prison officers. The Chicago teen is being held at a prison in Bali while she and her boyfriend, Tommy Schaefer, 21, are facing separate trials for the murder of her mother, Sheila von Wiese-Mack.
According to reports, Mack noticed Stella had yellow skin earlier this week and took Stella to a clinic at the prison. A prison doctor told reporters Stella would need to be treated at a hospital.
Mack gave birth via Caesarian section last Monday. She spent several days in a hospital before returning to the prison with baby Stella.
It is not known if Stella will remain at the hospital or be taken back to the prison due to her current medical condition.
A pediatrician from the University of Chicago Medicine Comer Children's Hospital said extreme cases of jaundice can result in brain damage. However, she said jaundice is common and in many cases can be easily treated.
Mack and Schaefer face a possible death penalty by firing squad if convicted.