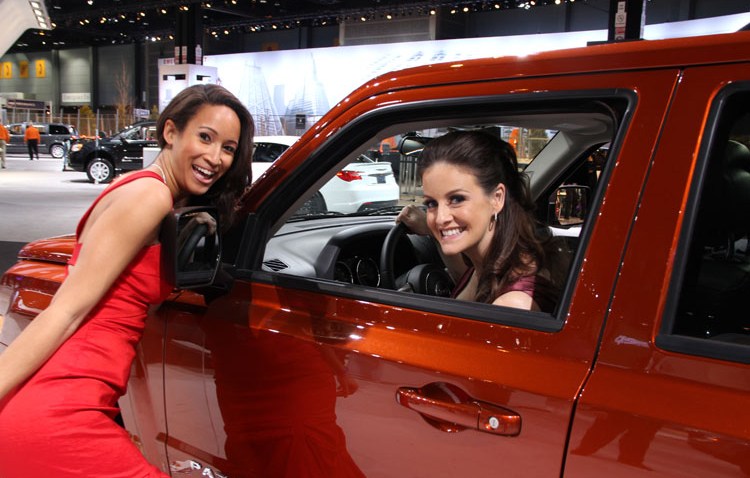 Before Chicago startedits engine for the annual Chicago Auto Show, socialites and car buffs gathered at McCormick Place for a sneak peak at First Look for Charity.

They raised over $2 million for 18 local nonprofits in Chicago including Children's Memorial Hospital, Autism Speaks, and the Boys& Girls Clubs of Chicago was raised at this year's event.

First Look for Charity began hosting the gala in 1992 usually the night before or the night of the auto show's opening day. As of Thursday night, the gala has raised over $32 million for charities.

Tickets for this year's event were $250 a person and offered holders a sneak peak at the 1000 cars on display while mingling with Chicago socialites and noshing on gourmet bites.

Two lucky attendees drove off with keys to a 2012 Cadillac Escalade and a 2012 Cadillac SRX, courtesy of a raffle held at the event.

The show officially opens to the public Friday and will run until Feb. 20. Tickets to the show are $11 for adults, $7 for seniors ages 62 and older and children ages 7-12.