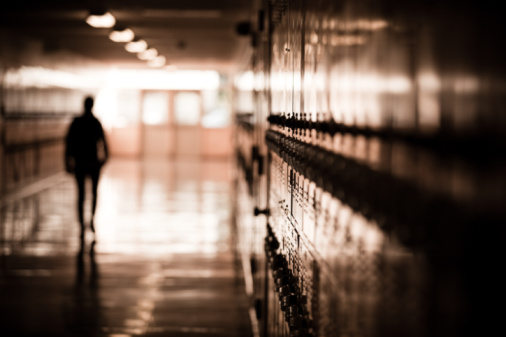 A 13-year-old boy was scheduled to go before a judge on Tuesday after a gun was found in his school locker a day earlier.

A teacher at Washington Middle School, at 231 Constitution Dr., in Aurora, told police she noticed a group of students congregating around the student's locker on Monday afternoon.

Upon inspection, administrators said they found a loaded handgun in the boy's bookbag.

The teen reportedly said the gun belonged to a relative and he wanted to show it to his friends. The teen was charged with aggravated unlawful use of a weapon.

No injuries were reported.