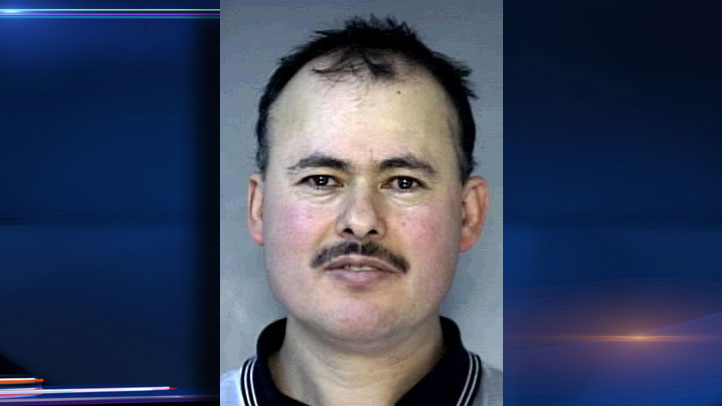 An Aurora man was charged Friday in connection with a hit-and-run that killed a caregiver earlier this week.

Police have been searching for Gustavo Villarreal since the Monday crash that killed Theresa Burns. Villarreal's family reported him missing on Wednesday.

Kane County State's Attorney Joe McMahon on Friday approved several charges against Villarreal, including: leaving the scene of an accident involving death, leaving the scene of an accident involving injury, and two counts of leaving the scene of an accident involving death or injury.

A warrant was issued for Villarreal's arrest and bond set at $1 million.

Authorities said Wednesday that it was Villarreal's 1997 Chevrolet Geo that struck Burns and a colleague on Church Road. The pair worked at Northern Illinois Academy and were dealing with a resident of the facility who'd ran away and sat in the road.

Burns died from her injuries.

Authorities said the driver of the car, who they now say was Villarreal, stopped the vehicle and ran away after the crash.

Villarreal, 1600 block of Dearborn Avenue, stands 5 feet, 8 inches tall and weighs 158 pounds, police said. He has brown hair and brown eyes.

Anyone with information on the crash or Villarreal's location should call Aurora police at 630-256-5330.