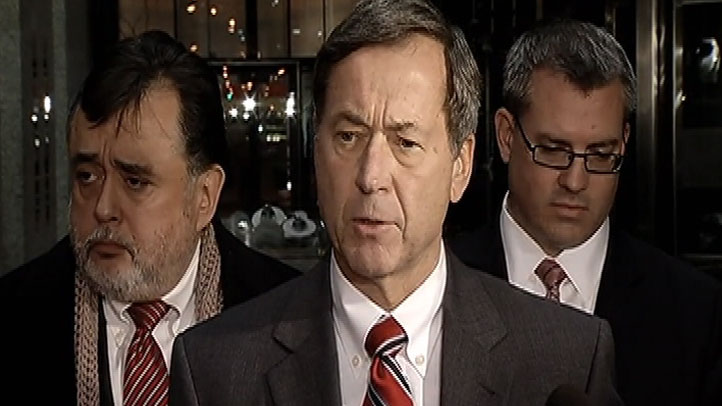 A lawyer for a bartender who won an $850,000 settlement in a landmark civil trial against the city of Chicago said it's now the mayor's responsibility to put an end to a code of silence in the police department.

"The only way you're going to see change in the Chicago Police Department is if the mayor dictates it and wants it, but if it's left to the devices of the leadership of the Chicago Police Department [and] the [Fraternal Order of Police], there will be no change," said attorney Terry Ekl.

Jurors on Tuesday afternoon returned with a finding that the city's tolerance of the code emboldened off-duty officer Anthony Abbate to beat Karolina Obrycka.
Ekl says Mayor Rahm Emanuel must take the lead carrying out changes that spell an end to the culture where police leap to protect fellow officers accused of wrongdoing.

A video of Abbate's 2007 attack went viral. She later sued him and the city -- leading to the trial that concluded Tuesday.
City attorneys declined comment after the verdict.