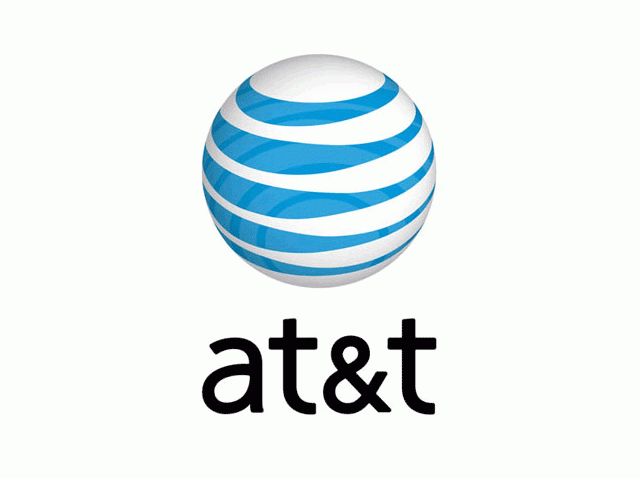 Anyone who thinks "Middle America" or "the flyover states" have no wide-reaching impact will be hard-pressed to defend their position now that AT&T has opened its first "Innovation Center" in Arlington Heights.

The store, which was unveiled on Saturday, will influence "what types of products and services will be available at AT&T stores nationwide," according to the Daily Herald.
The location takes a few cues from Apple's stores, with a streamlined process for serving customers and a slick interior and easy-to-navigate layout.

But this store goes even further by offering a small-business center, and plans to open an additional room come January that will allow customers to test out devices for gaming in private. But the key difference here is that it offers many products and services simply not available yet at other stores -- ones that may or may not be rolled out nationwide depending on how they perform here.

Not bad for a part of the country that many assume is just filled with wheat fields, gangsters, and deep-dish pizza.
Read more about the store here.