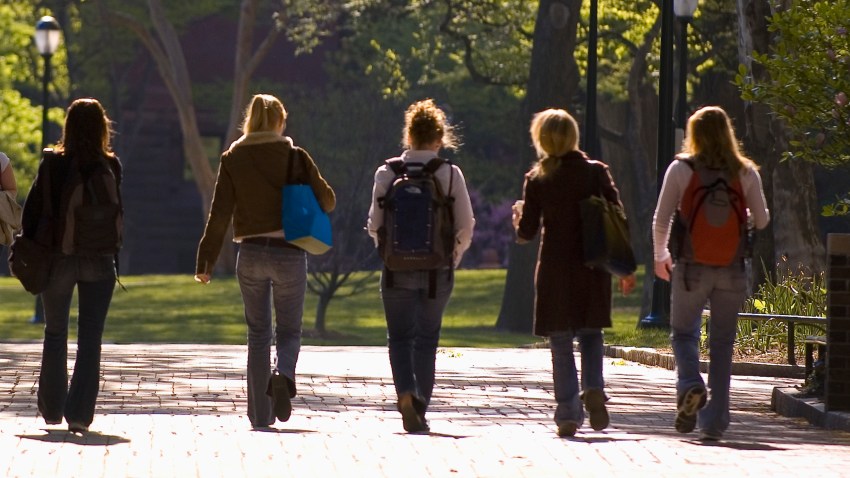 As of Wednesday evening, NBC5 Investigates has found that nearly 90,000 cases of coronavirus have been reported at the colleges, universities, and HBCUs most-attended by Illinois students, just since students returned to campuses for the fall session.
At colleges and universities within the state of Illinois, more than 5,100 cases have been reported as of Wednesday - though that total is likely higher because some of those schools don't reveal information on their cases online.
And as the schools within the Big Ten conference announce that they will, indeed, compete in college sports (including football), NBC5 Investigates has logged more than 14,000 coronavirus cases among students and staff at those Big Ten schools, just since their fall semesters and quarters have begun.
NBC 5 Investigates is only looking at cases that have arisen during the fall, in order to concentrate solely on how the pandemic spreads as students return for this semester. This chart will be updated each evening.