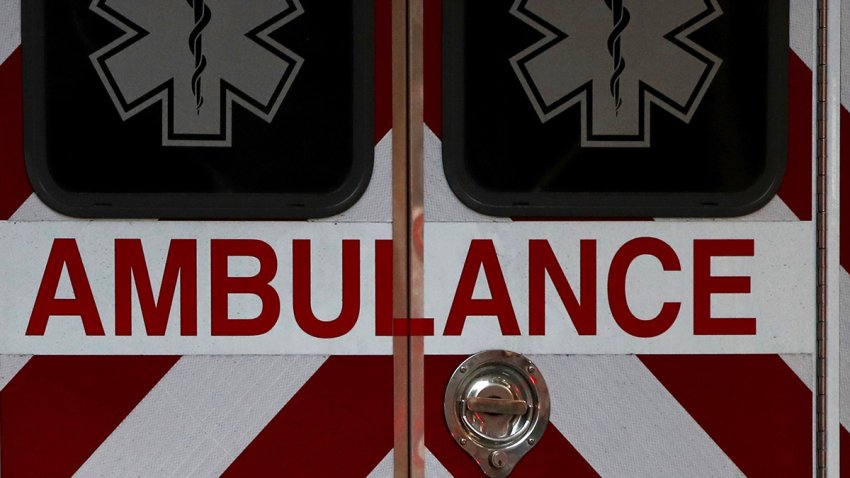 Two people were killed and six others were injured in a crash involving eight motorcycles Saturday morning on Interstate 80 in Joliet, authorities said.
At approximately 10:14 a.m., eight motorcycles crashed into each other for unknown reasons near milepost 127, the location of the Houbolt Road exit, state police said.
A total of six people were taken to area hospitals with serious injuries, police said.
Westbound lanes of the interstate, which were closed for several hours while police investigated, reopened at approximately 3:15 p.m., police said.