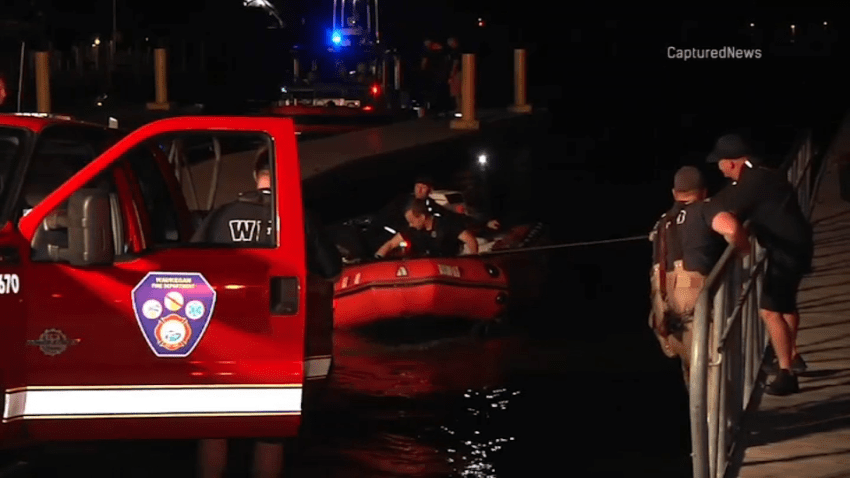 At least 15 people were rescued after two different watercraft capsized in suburban Waukegan on Saturday evening, officials said.
In one incident, a personal watercraft capsized in Waukegan Harbor at approximately 7 p.m., according to fire officials. The unidentified individual was eventually found by dive teams, and was taken to an area hospital, where he was listed in critical condition.
At approximately the same time, a boat capsized on a sandbar approximately one mile from the scene of the personal watercraft incident, according to authorities. A total of 14 people were rescued in the incident, and Waukegan fire divers coordinated with the United States Coast Guard on the rescue.
No injuries were reported in the second incident, but no further details were available.