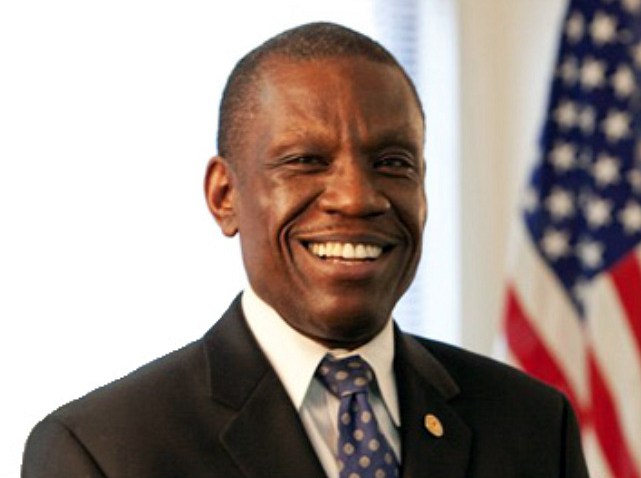 Governor Pat Quinn may want Shelia Simon for his running mate in the upcoming general election, but not everyone is happy about rumored pick.

Some supporters of State Senator Art Turner, who is African-American, warn the governor that he'll alienate black voters if he doesn't choose the man who came in second place behind Scott Lee Cohen.

"A lot of people are going to say that maybe this is a slap in the face to the African- American community," Rep. Charles Jefferson (D-Rockford) told the Chicago Tribune. "So there could be consequences that way."

Some of Turner's are taking their support on the road, chartering buses to leave Chicago to witness the Democratic Central Committee vote on the selection.

The Democrats will decide Saturday in Springfield which of the finalists for the job will be selected as the party's nominee.

Turner is one of the finalists, but sources say Quinn will pick Simon, daughter of Senator Paul Simon, as his running mate.

"I am knocking on wood when I say this," Simon said this morning on NBC 5. "But I believe this will be the case."

Simon said she understands the situation surrounding Art Turner's bid for the office, but that it's a different landscape.

"Art is a great guy," she said. "I voted for Art Turner. But this is a different situation now and we have great opportunity to take advantage now."
Ultimately the decision is up to the party and not Quinn.
Copyright AP - Associated Press