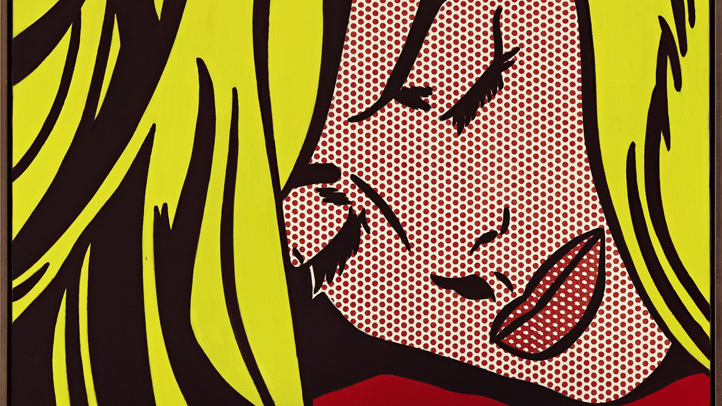 The biggest ever retrospective of legendary pop artist Roy Lichtenstein's work is in Chicago.

The exhibit, encompassing 160 works by the influential artist, is at the Art Institute of Chicago until September 3.

Most of the works were created 50 years ago when Lichtenstein began experimenting with what became his signature style -- fusing dynamic colors into traditional classic art history subjects like still life, heavily influence by magazine ads and comics.

"There were a few rocky years in there, people didn't understand what he was doing at first," Art Institute spokeswoman Erin Hogan says. "I think great artists are always inventing and trying to find new ways to challenge themselves and always looking for the next expressive potential."

The exhibit will travel to Washington DC, London and Paris after its Chicago run.