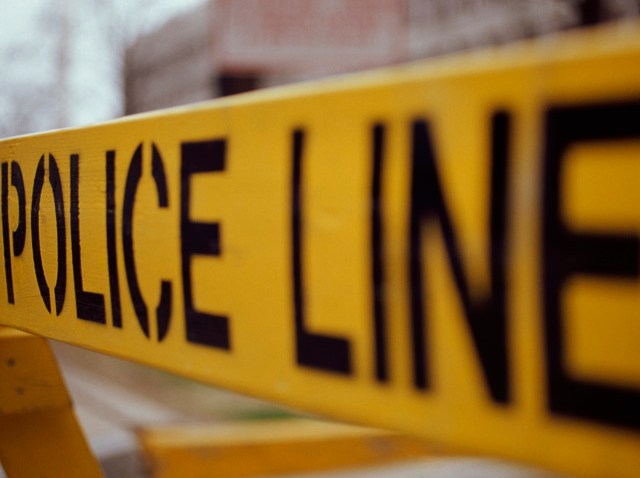 Arresting Developments is our nightly glimpse at the city's festering underbelly. Read on, stay safe.

Woman Killed, Man Injured After Card Game Stabbing
Auburn Grasham
An early morning card game on Chicago's South Side turned deadly after a woman and her grown son were stabbed during a dispute, the Chicago Tribune reported. Police are questioning a 44-year-old man about the attack.

Police Use Taser on Brothers
Summit
Two men who were being questioned following a report of shots fired got combative with police officers, the Chicago Sun-Times reported. Police hauled out a Taser after one of the guys reportedly reached for an officer's gun.

Innocent Bystander Struck by Stray Bullet
Englewood
A 35-year-old man was hit in the leg by a stray bullet that pierced the front door of his home Friday morning, the Chicago Tribune reported. Three people outside were shooting at a 22-year-old man.


View
Arresting Developments 9/4
in a larger map