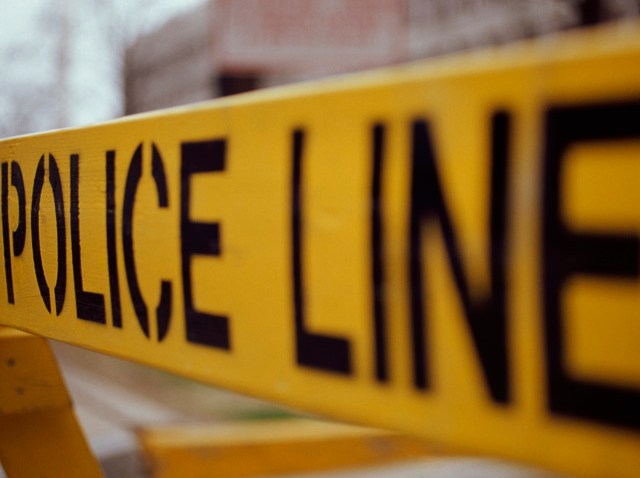 Arresting Developments is our nightly glimpse at the city's festering underbelly. Read on, stay safe.

Homeowner Captures Burglar
Gurnee
A 52-year-old man woke up early Monday and found a burglar at the foot of his bed, the Chicago Tribune reported. The man tackled the burglar and pinned him down until authorities arrived.

Two Women Shot, One Fatally
Chicago Heights
Police are looking for a known suspect after he shot at two women, one of them his girlfriend, the Chicago Sun-Times reported. Marilyn Horton died. Her friend was taken to the hospital in critical condition.

Panhandler Shot, Killed
North Lawndale
An Uptown man believed to be a habitual panhandler was shot and killed Monday night in the parking lot of a gas station, the Chicago Sun-Times reported. Police are reviewing surveillance video.




View Arresting Developments 9/28 - 10/02 in a larger map