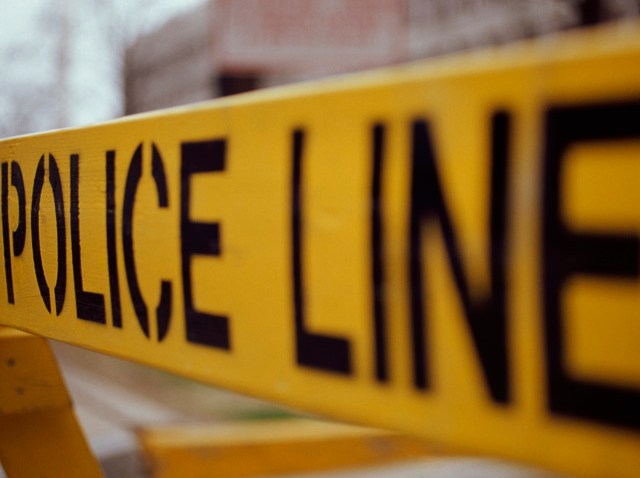 Arresting Developments is our nightly glimpse at the city's festering underbelly. Read on, stay safe.
Plastic-Wrapped Body Found
Gresham
A body -- wrapped in plastic -- was found in an alley Thursday morning on the 8900 block of South May Street, according to the Chicago Sun-Times. The age and gender of the body was not provided.

Stabbed by Steak Knife
Washington Park
A Chicago man died Wednesday, 18 days after his wife allegedly stabbed him in the heart with a steak knife, the Chicago Tribune reported. The man initially didn't press charges against his wife, with whom he lived in the 5800 block of South Prairie Ave., but his death has now been ruled a homicide.

Gang Life Isn't Easy
Calumet Heights
A gang member is dead after a fellow gang member ran over him with his SUV while trying to ram a vehicle driven by a rival gang member at a gas station near 95th and Escanaba, the Chicago Tribune reported. A Lansing man has been charged with murder.
View
Arresting Developments 9/10
in a larger map