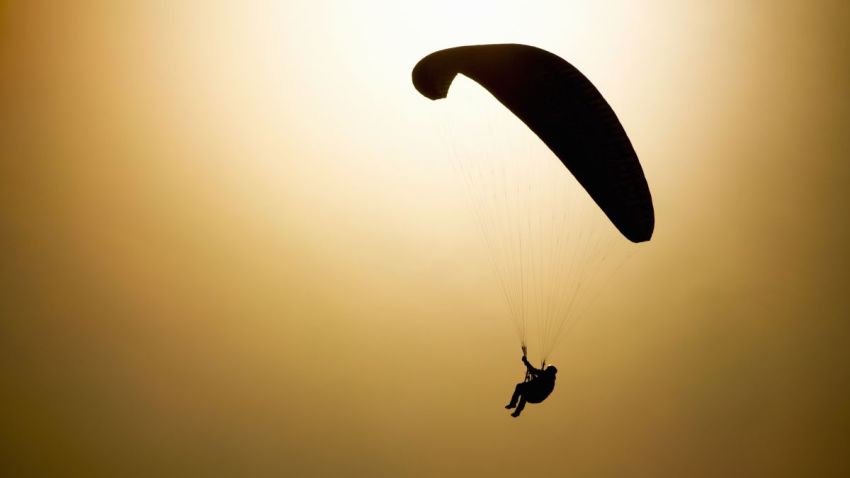 The Chicago Air and Water Show looks to be losing another of its signature participants.

The U.S. Army Parachute Team will be grounded after the Department of Defense ordered that all flyovers, jump team demonstrations, civilian air shows and military open houses cease as of April 1 until the end of the fiscal year.

That means the Golden Knights would not be available to take part in Chicago's event in August.

It's the latest casualty of the sequestration budget cuts.

A spokesman for the Air Force Thunderbirds told NBC 5 Monday that they will also not be able to participate in the Chicago show at this time.

City of Chicago officials said they had not heard of any cancellations from the military teams, but would fill out the schedule with civilian groups if they weren't available.