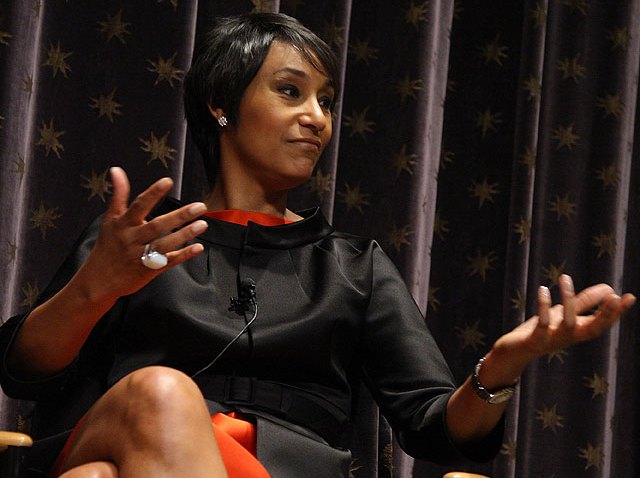 To put it lightly, it's been well established that Desiree Rogers would be facing some challenges in taking over Johnson Publishing. The latest in that list of hurdles was Mira Lowe, Jet's first female editor-in-chief, suddenly -- but unsurprisingly -- resigning in the face of some dramatic changes Rogers had been spearheading. But if it's any consolation, or even a sign of what's to come, an article by Advertising Age suggests Johnson may finally, slowly, be getting back on track:
Transitional challenges aside, recent bright spots for Ebony -- such as two successful partnerships with Macy's and Sony Pictures' "Jumping the Broom," which incorporated cosmetic lines from Fashion Fair, the beauty-products subsidiary of Johnson Publishing -- signal a promising rebound for the company.
Up next for Johnson? Further embracing something called "the Internet" for a more extensive digital presence for its publications. Not a bad idea at all, even it's a little late to be joining the party.
Read the full article over at Advertising Age.