One of Chicago's newest skyscrapers has been named the best of 2009 by a German company that specializes in collecting and publishing data about buildings around the globe.

Aqua, an 82-story residential and commercial building in the 200 block of North Columbus Drive, was named by Emporis as the best new skyscraper for design and functionality.
"Members of the jury praised Aqua for its fascinating shape, whose appearance changes dramatically depending on the perspective. It was also cited as a brilliant technical achievement for the precision of its construction, and lauded as an application of green design innovations to an extremely large building project," Emporis said in a news release.

It's the 10th year the Emporis Skyscraper Award has been given out by the company, and only the third time the highest honor has gone to a building in the United States. The Sofitel New York Hotel won the inaugural award, followed by Hearst Tower seven years later.

Aqua was designed by Jeanne Gang, the founder of Studio Gang Architects. It was her first skyscraper project and the largest ever awarded to an American firm headed by a woman.

Chicago's Trump Tower also made this year's Top 10:

1. Aqua, Chicago
2. O-14, United Arab Emerates
3. The Met, Bangkok
4. Torres De Hércules, Los Barrios, Spain
5. Trump International Hotel & Tower, Chicago
6. The Red Apple, Rotterdam, Netherlands
7. Bank of America Tower, New York City
8. Almas Tower, Dubai, United Arab Emerates
9. Millennium Tower, San Francisco
10. William Beaver House, New York City

Flickr Images: Chicago's Aqua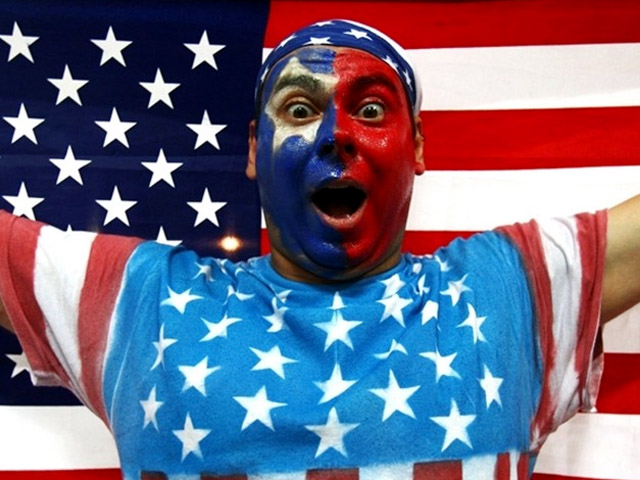 It's snow joke: The Vancouver Winter Games are here! Check out NBCChicago's full coverage, fan us on Facebook, and follow us on Twitter.