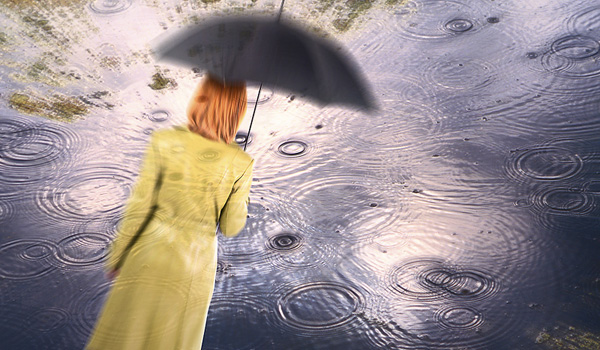 This may fall in the "duh" category, but it rained a lot in April in Illinois. More than six inches, actually.
That would be 2 inches more than normal and ties with 1983 for the 6th wettest April on record. (Some day, this will be great trivia for you to share with your grandchildren).
All this begs the question of when the wettest April on record was in Illinois. It was 7.1 inches in 1957.

The waterlogged spring has caused area flooding - and a lot of ruined weekend plans.
On the bright side, the grass is greener. Seriously.
Copyright AP - Associated Press