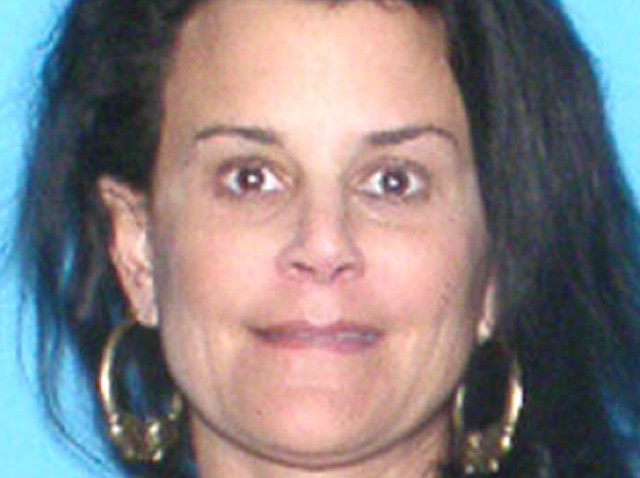 Some Chicago aldermen are raising eyebrows over the revelation that Apple's iPhone maps app has abruptly re-named a major South Side thoroughfare without government-and-community consent.
Do a search on your iPhone and you'll see that the stretch known as Stony Island Avenue (running from 56th-130th streets) now goes by Bishop Arthur Brazier Avenue—which also happens to be a name recently suggested by Mayor Rahm Emanuel to honor Arthur Brazier, a preacher and civil rights activist who died in 2010.
"It never came before the City Council. It should never have been changed," 9th Ward Ald. Anthony Beale told the Chicago Sun-Times. "Somebody at Apple Maps put the cart before the horse. We'll get that straightened out as soon as possible."
Apple did not immediately respond to Ward Room's requests for comment.
Beale, who heads the transportation committee, rejected Emanuel's suggestion last year after the local business community said the the name change would prove too expensive and too much of a hassle.
The Chicago Department of Transportation—also caught unawares—was reportedly reaching out to Apple with a complaint.
Byron Brazier, the son of Arthur and pastor at the Apostolic Church of God, had been delighted with Emanuel's pitch to re-christen the sweeping avenue in tribute to his father. But the prospect sparked intense backlash among South Siders and African-Americans increasingly dismissive of Emanuel and his political agenda. At the time, the mayor denied the proposed name switcheroo was politically motivated and aimed at winning back the African-American vote.