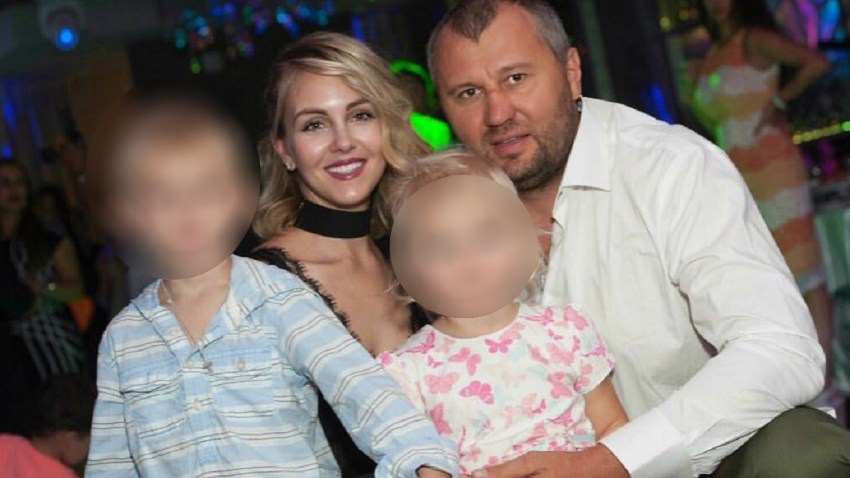 Chicago Cubs first baseman Anthony Rizzo has lived an incredibly charmed life over the past few months as he basks in the glory of the team's World Series championship, and he hit a new level of stardom on Sunday as he walked the red carpet at the Grammy's.
Rizzo, who helped the team to its first championship in 108 years last fall, was there with his girlfriend Emily Vakos, and he cut quite a dashing figure in an all-black ensemble:
Naturally, Rizzo couldn't let the occasion go by without seeking out another Chicago icon. Chance the Rapper, who won three awards on Sunday night, was the toast of the town following the ceremony, and Rizzo made sure to get his picture taken with the iconic musician:
There's no telling whether Rizzo will someday get a Grammy nomination for his piano playing skills, but at least he's off to a good start rubbing elbows with music's elite.
[NATL] Beyonce, Adele and the Top Moments at the 59th Grammys