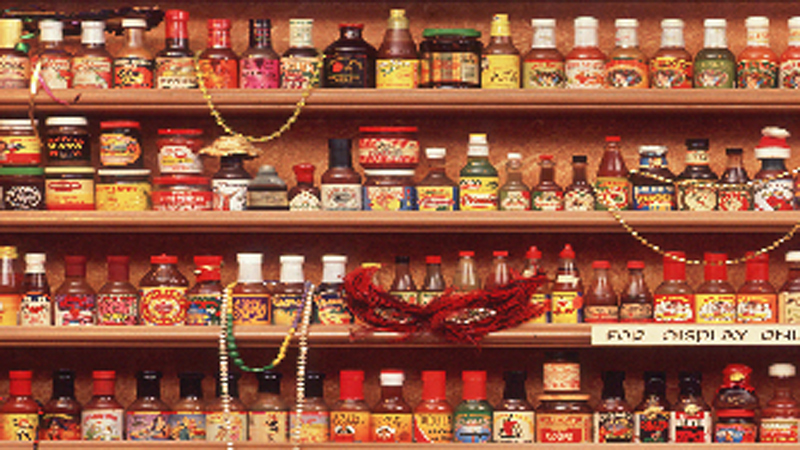 First his was a serious threat to the future of his favorite suit maker in Chicago, and now one of President Obama's favorite Hyde Park restaurants is planning to close.

The Dixie Kitchen and Bait Shop will reportedly shut down on June 7.
This is not the Obama economic stimulus package we wanted to see.

Back when the current leader of the free world was a low-profile (yes, he was) Illinois state senator, Obama taped a segment of the WTTW show, "Check Please," in which he chose Dixie as his favorite spot. He said, on the show, that the eatery was a terrific value.

Now, the University of Chicago, which owns the commercial strip where Dixie is located, plans to redevelop the complex. That would be the same university that employed Michele Obama before she took the job of First Lady.

Dixie Kitchen opened in 1994, at the peak of popularity for Cajun and Creole cuisine. It has continued a tradition of home-cooked Southern fare and is decorated in the style of a vintage bait shop.

Now it's time to cut bait.